Get the CSA Standards on your computer and mobile devices
As part of the EMDC or other masonry related course, you may have been provided with keys to access digital versions of the CSA Standards. This page provides information regarding how these codes can be redeemed, and the standards added to your account.
The codes you have been provided with might include the following standards:
CSA A165-14: Concrete Masonry Units Standard
CSA A82-14: Clay Brick Units Standard
CSA A179-14: Mortar and Grout Standard
CSA A370-14: Masonry Connectors Standard
CSA A371-14: Masonry Construction Standard
Note that this post does not contain any codes and if you have not already been provided with these unique access codes, they are available for purchase directly from CSA.
The video below explains the process of adding these to your account and accessing them on your computer. Once they are added to your account, they can also be access by phone or other mobile device.
The Images below outline the discrete steps in getting the standards electronically. These can also be downloaded as a PDF by clicking here.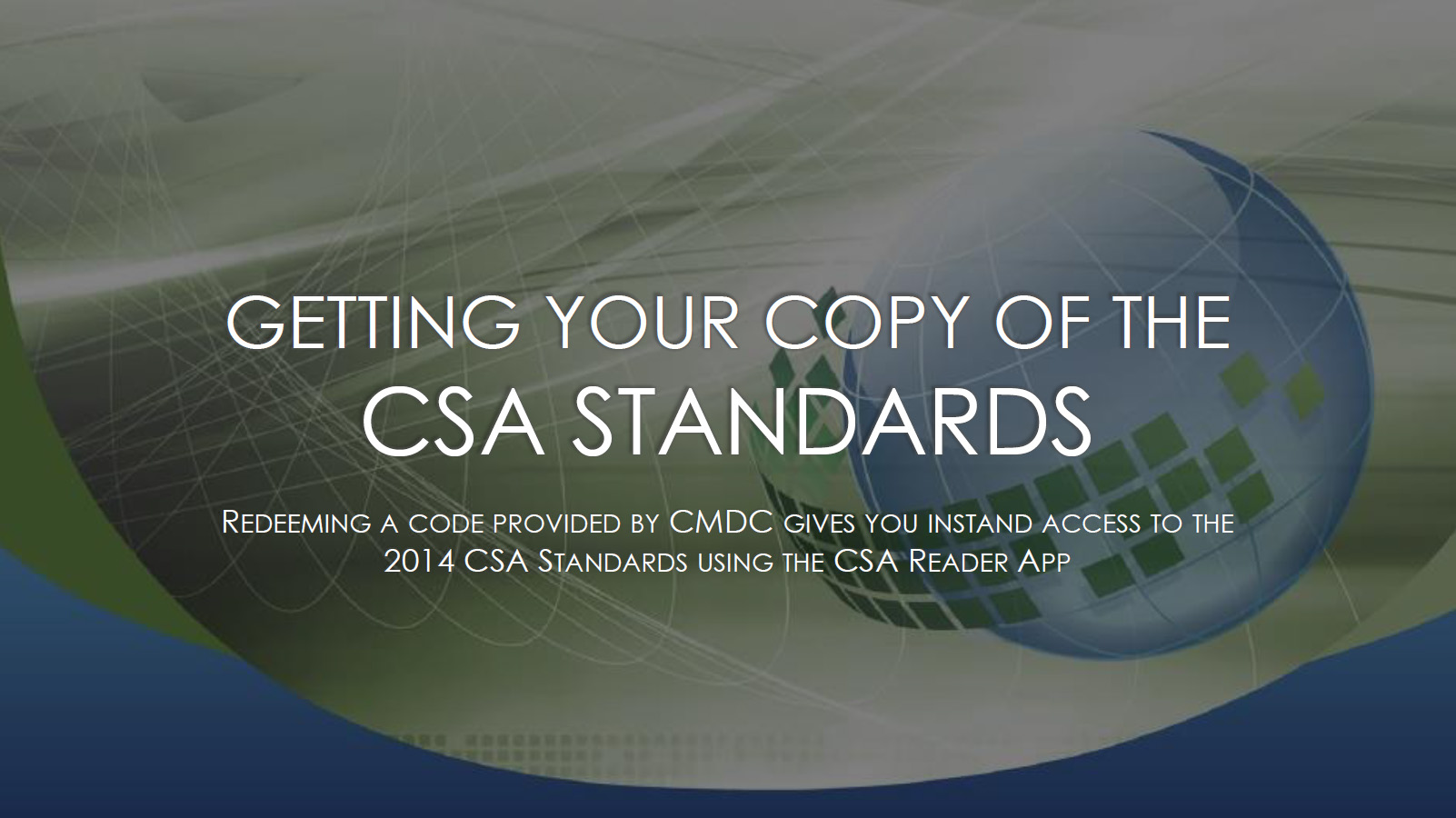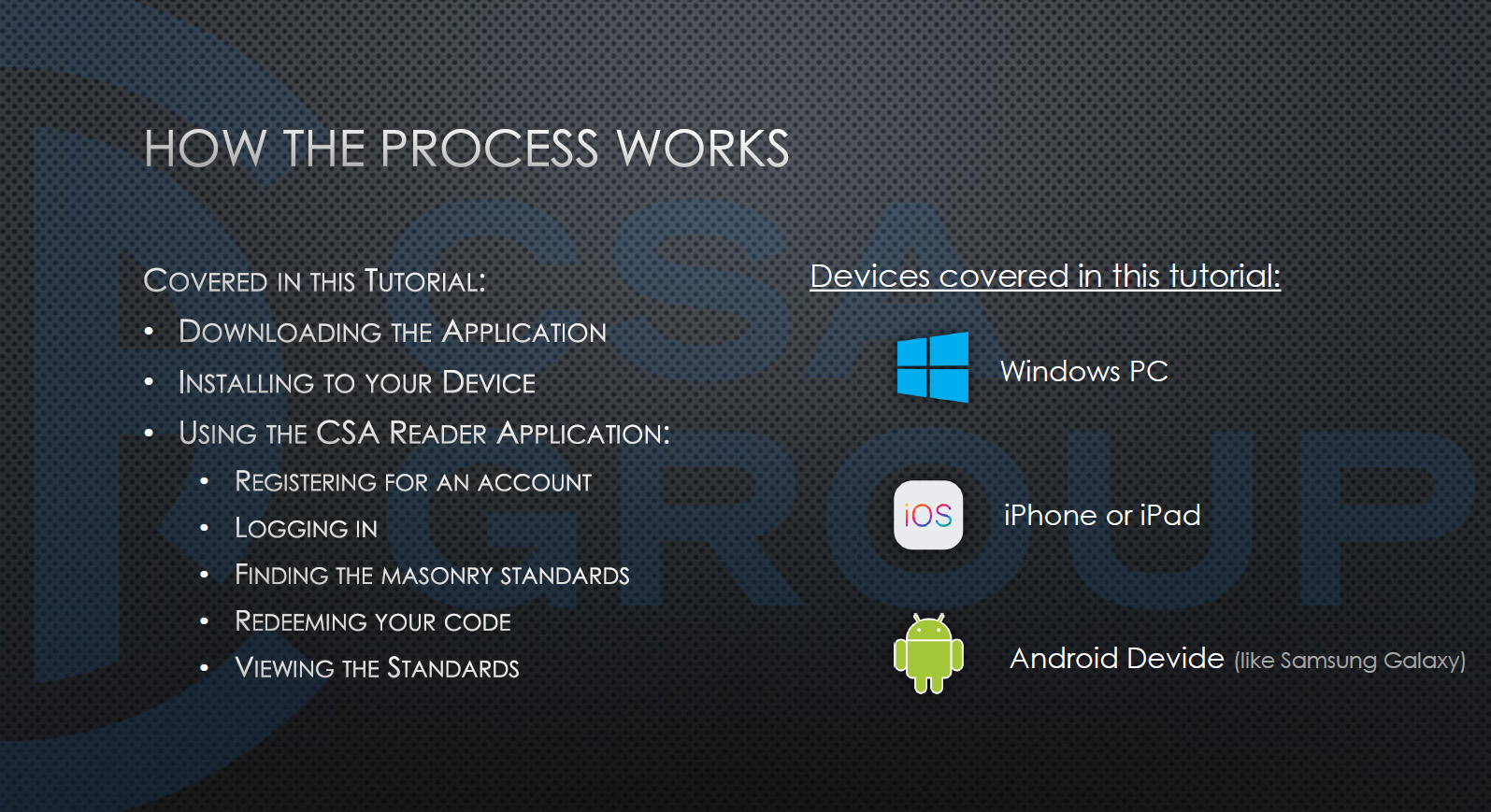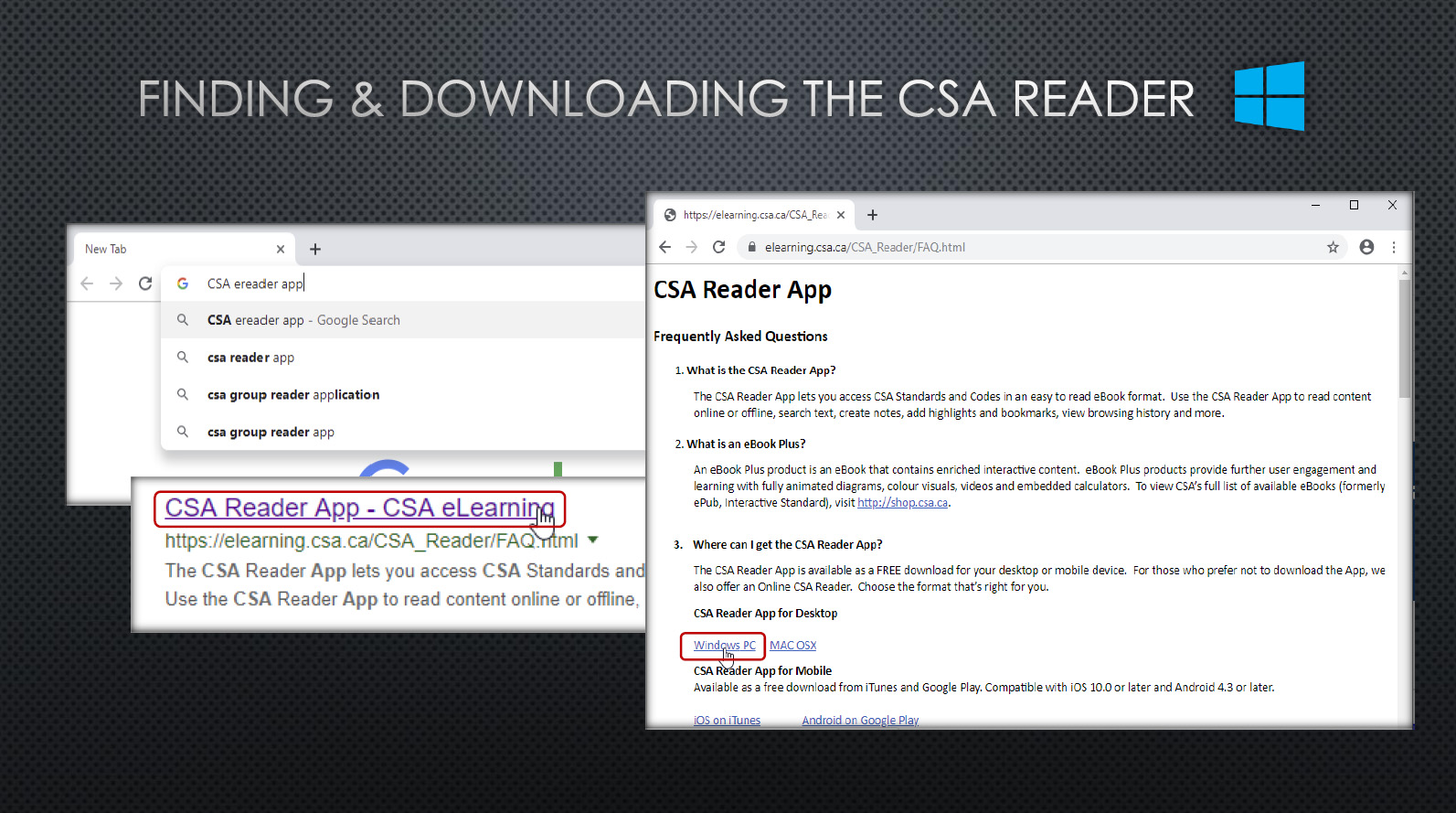 Click here to visit the downloads page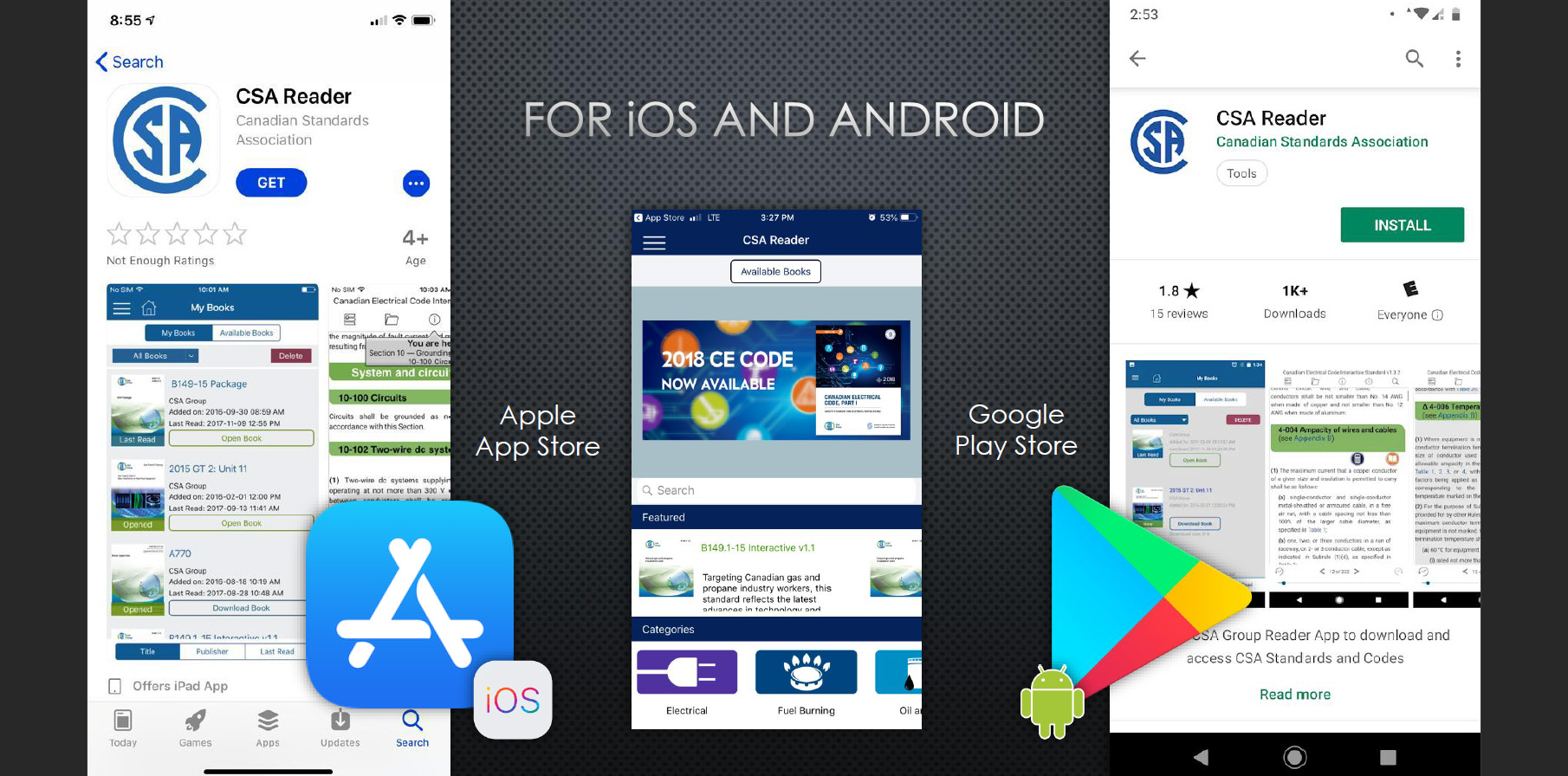 iOS App Store link. Google Play link.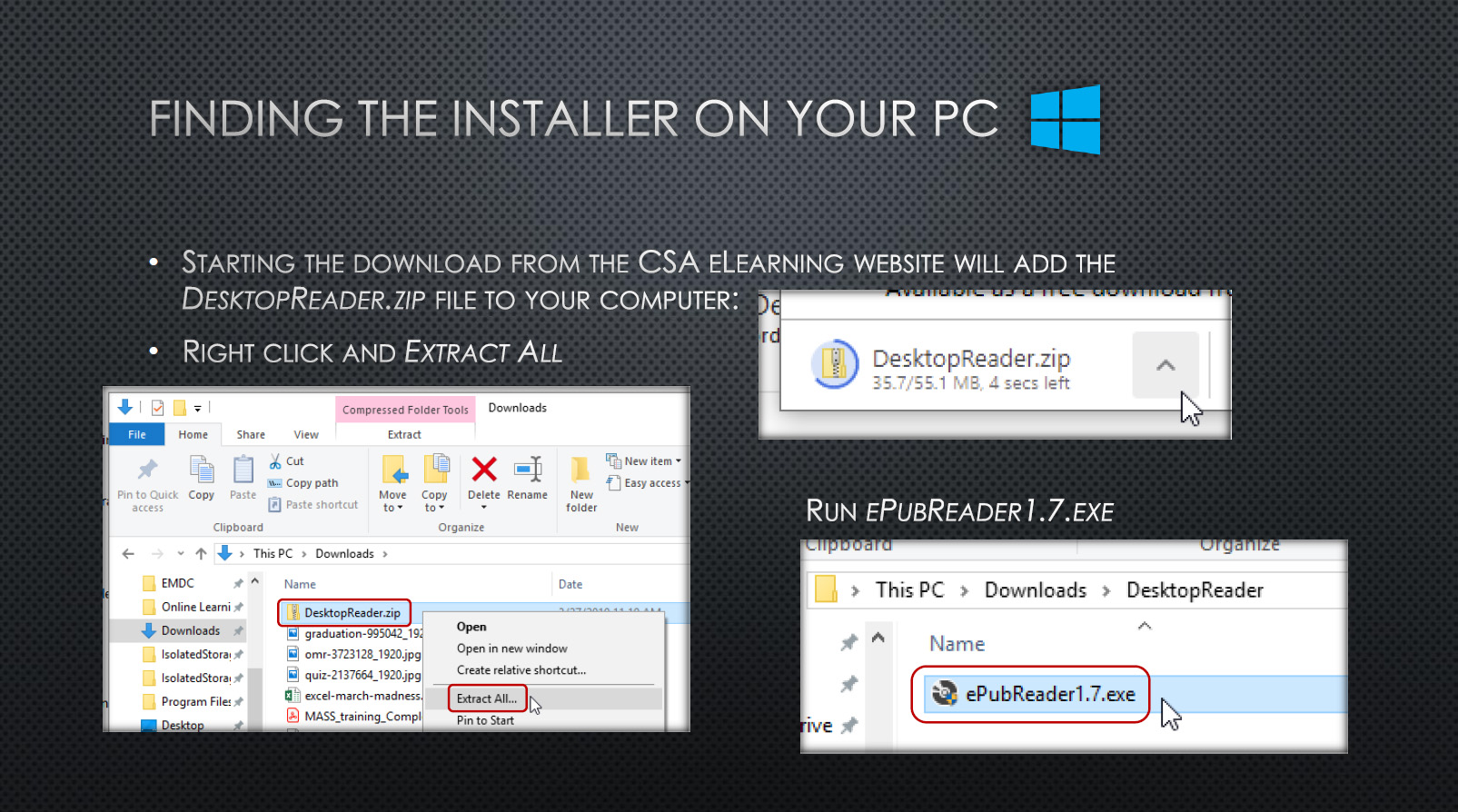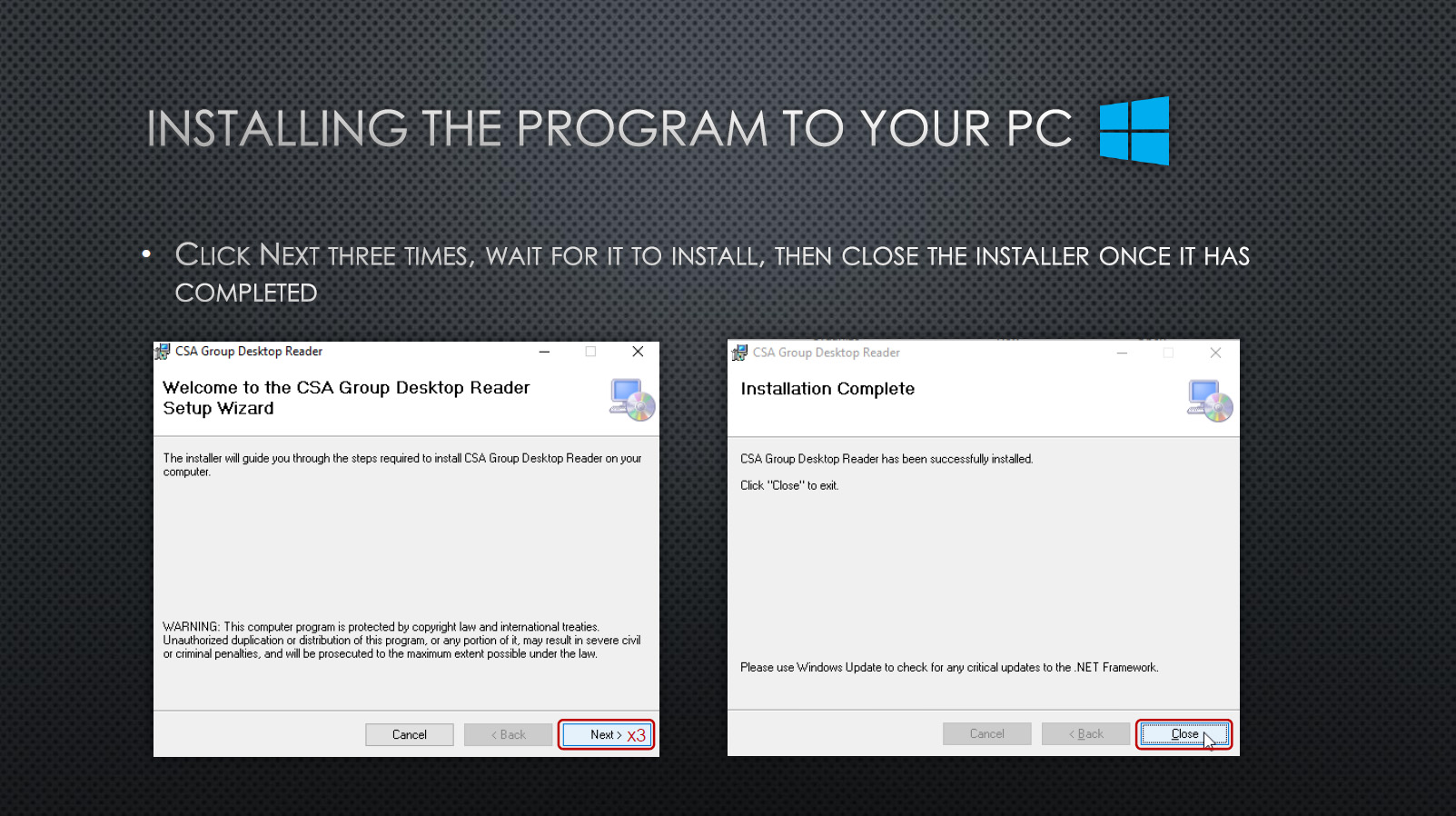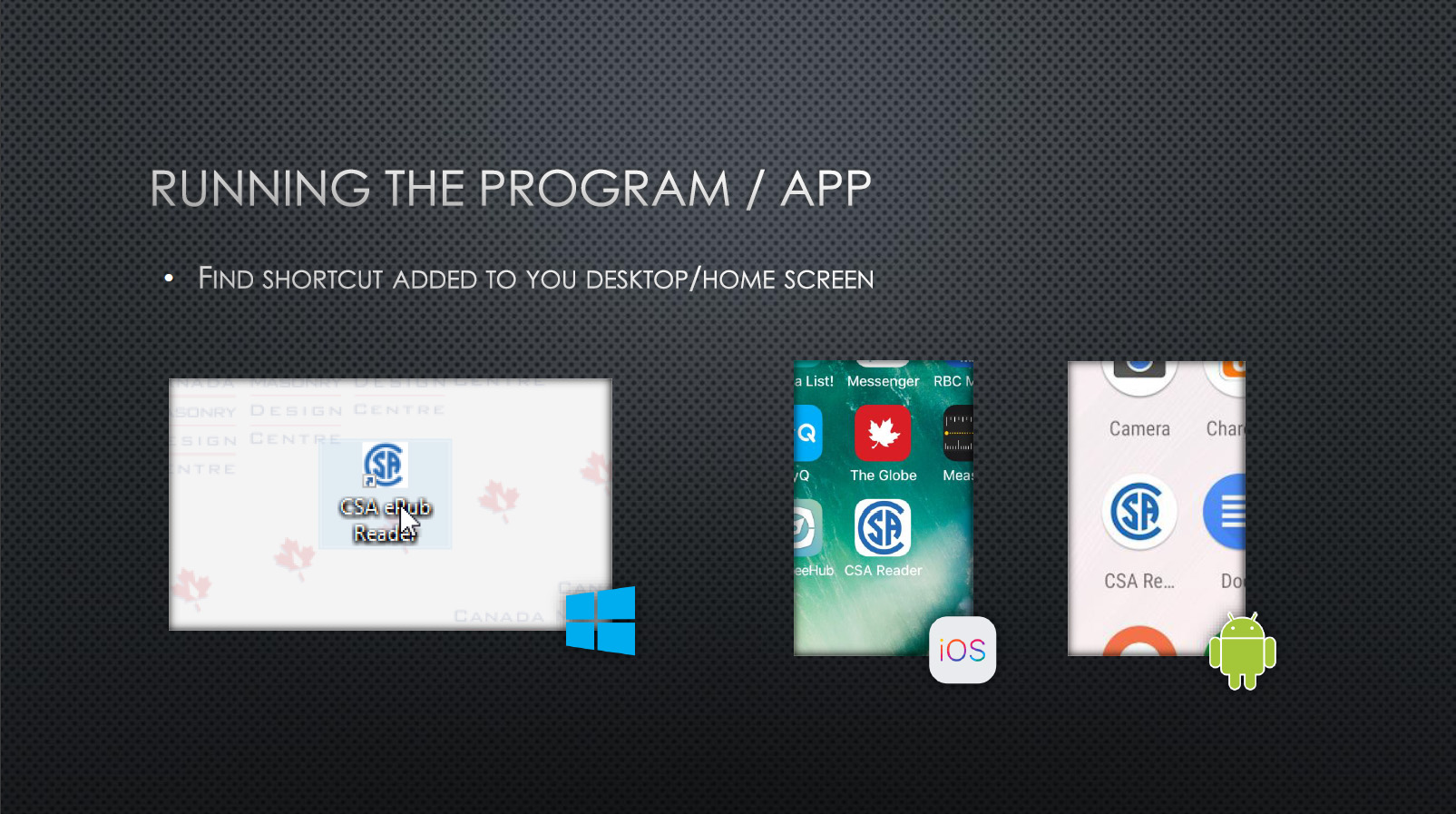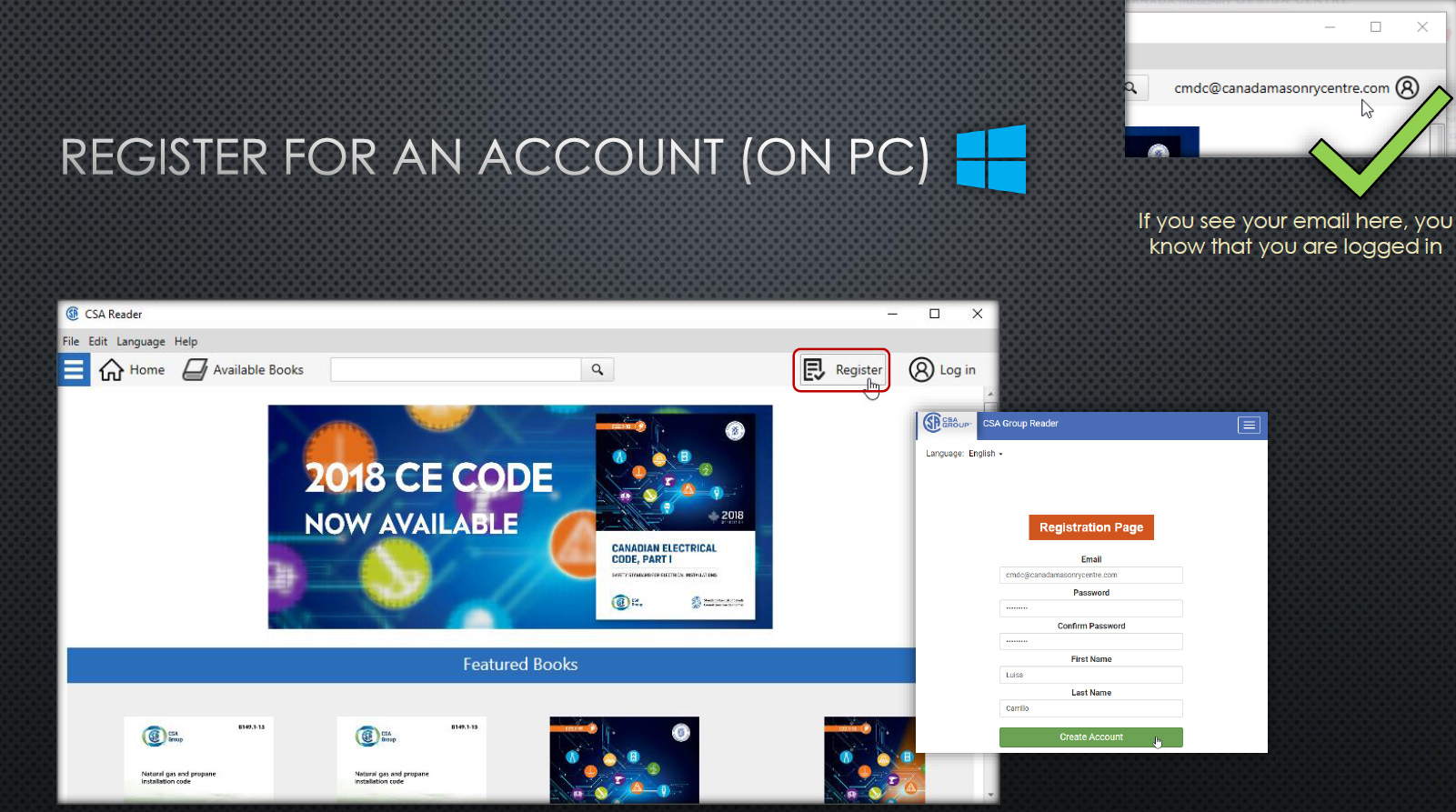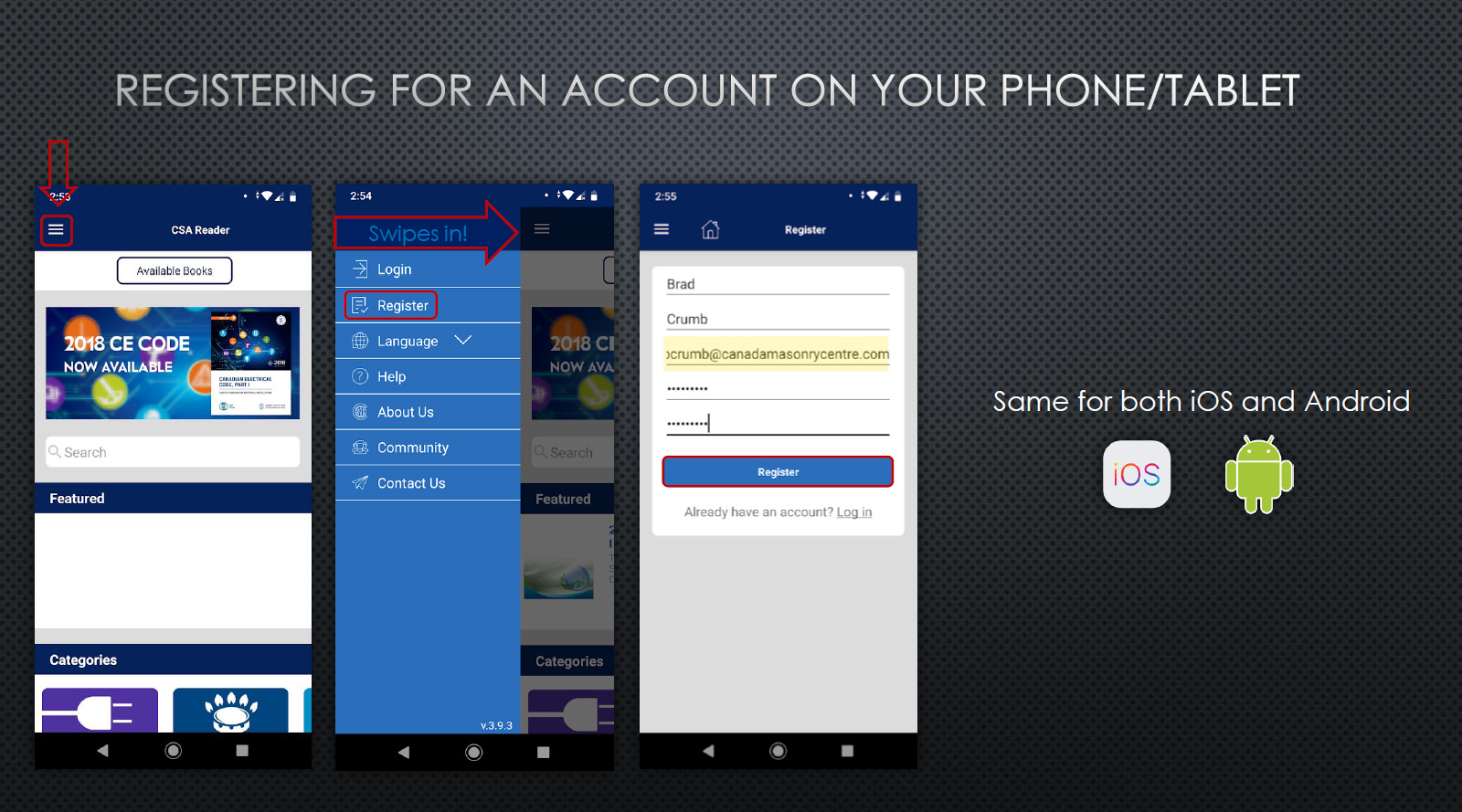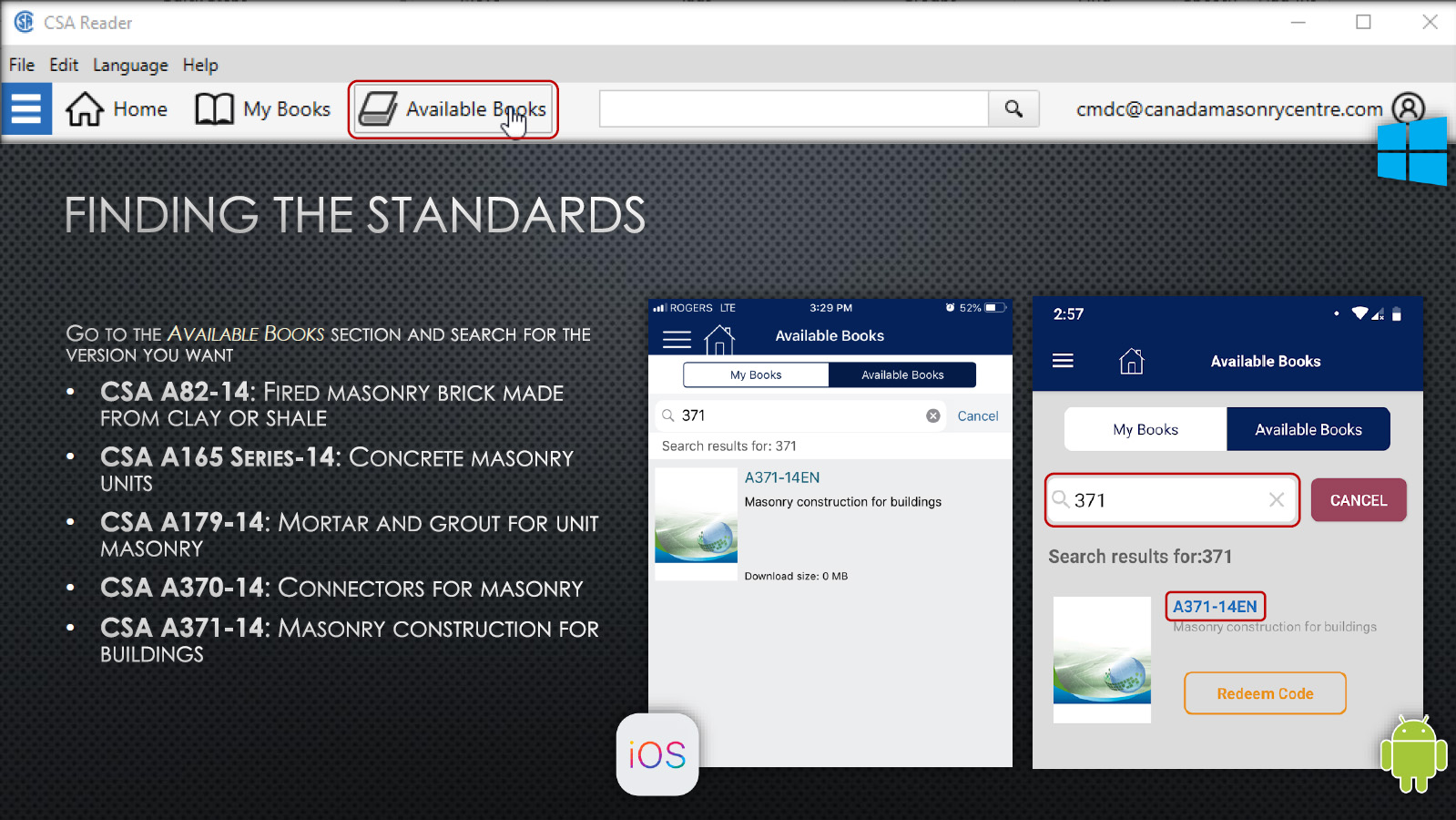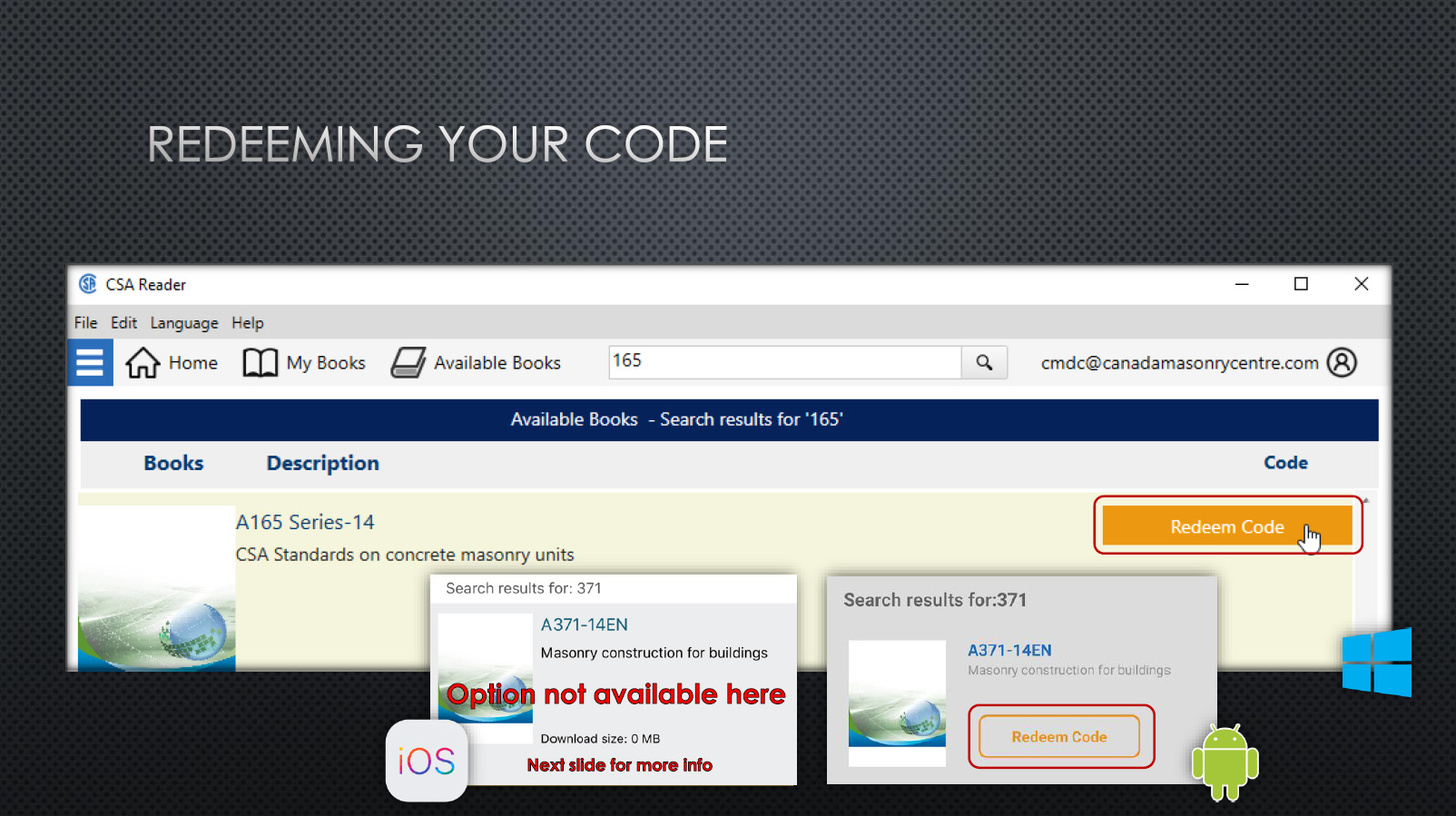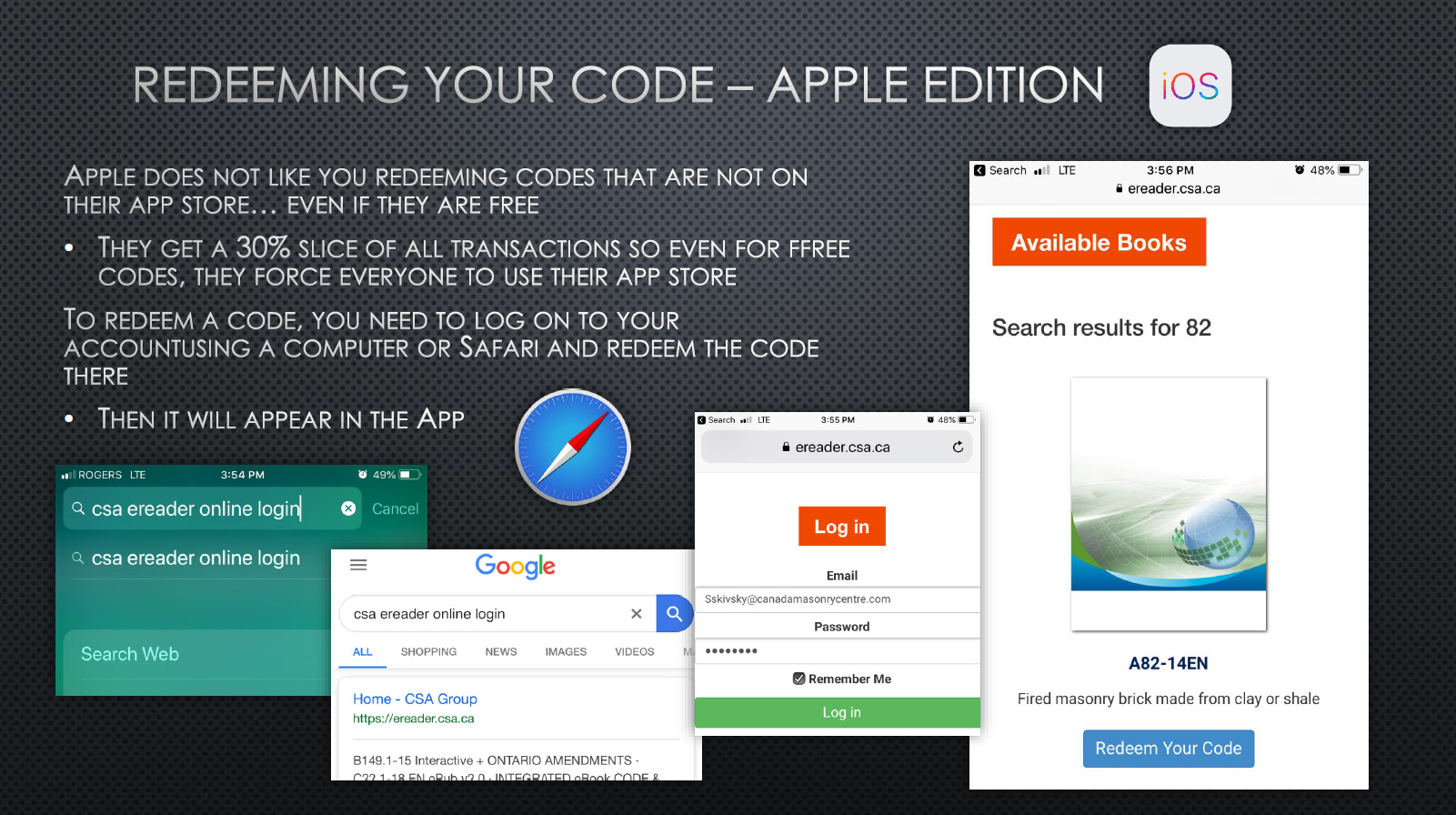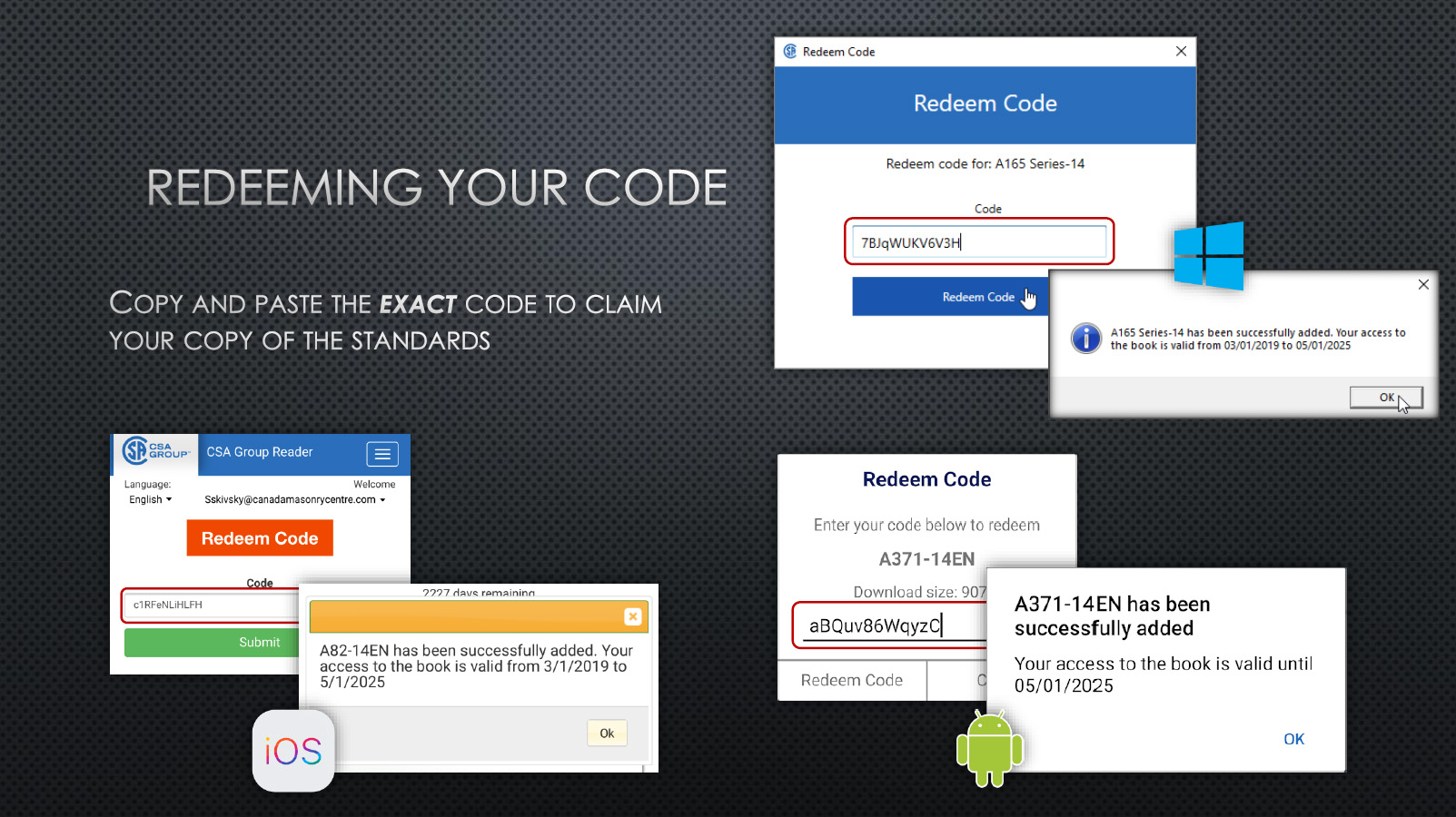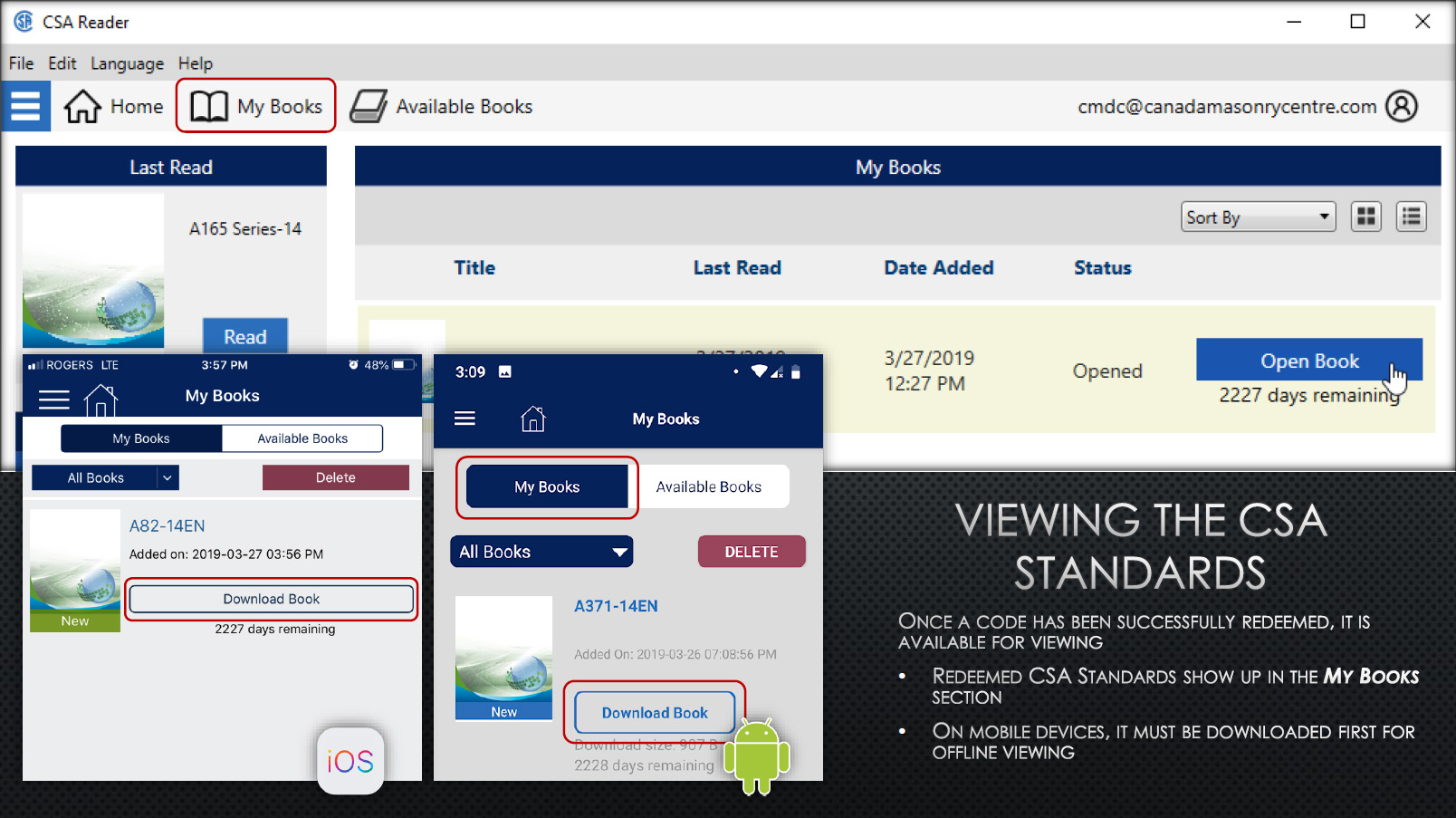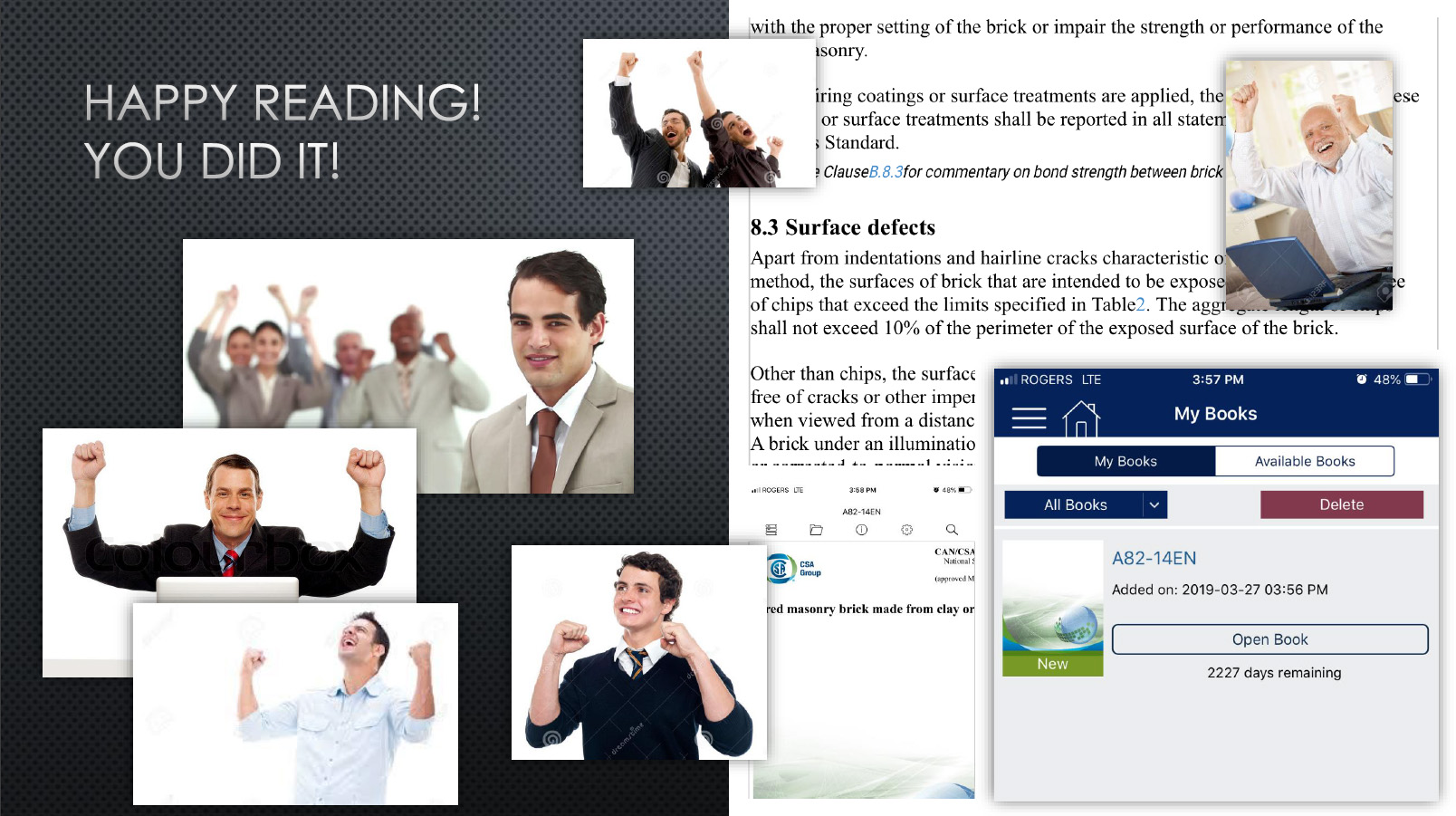 If you have any questions or issues, please submit inquiries through your course technical support contact.