Continue scrolling down to learn more
Partnering with the Canadian Concrete Masonry Producers Association to bring you the software package:
Masonry Analysis Structural Systems
Simplify and Accelerate the Engineering Process
MASS is an engineering software package which designs individual structural elements with current CSA masonry design standards. It can be used for beams, out-of-plane walls, and shear walls and designs for bending moment, deflection, and shear based on the applied, unfactored loads.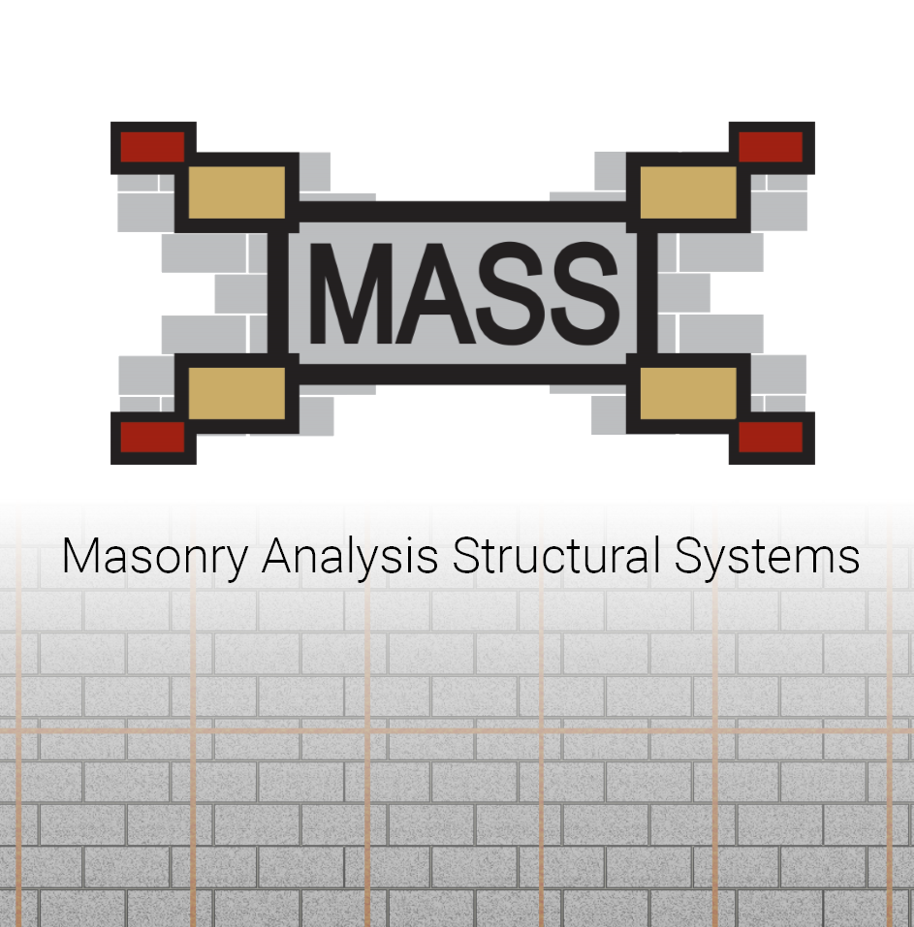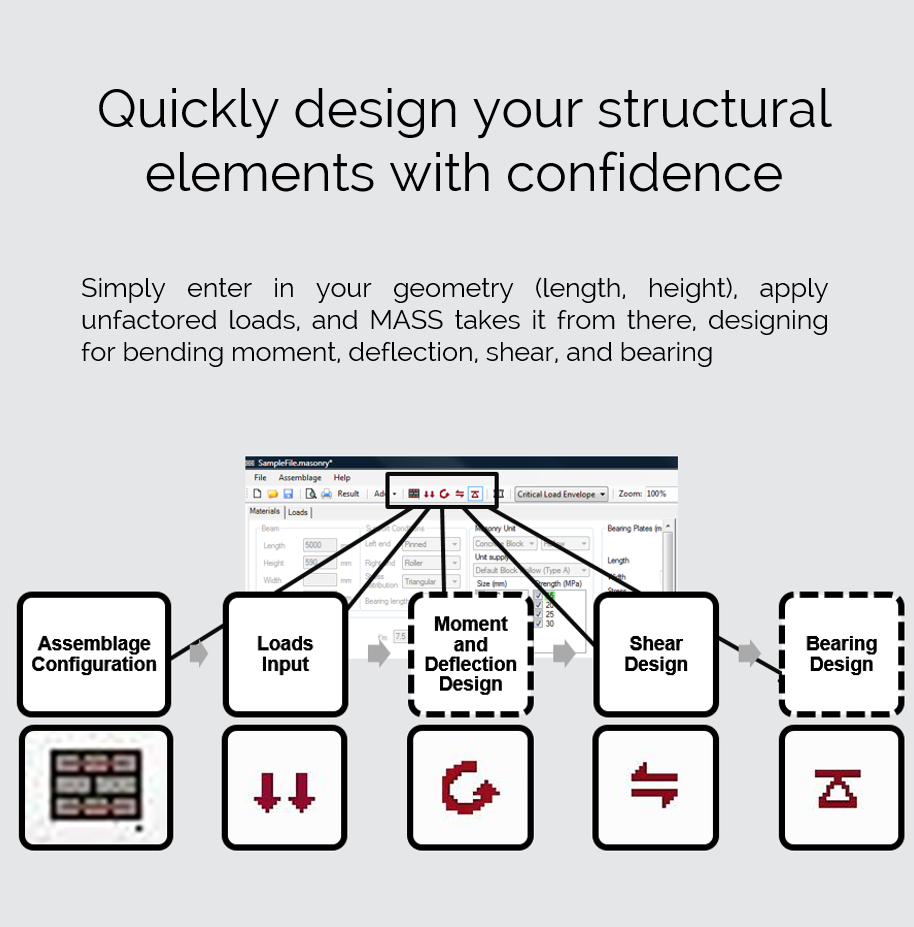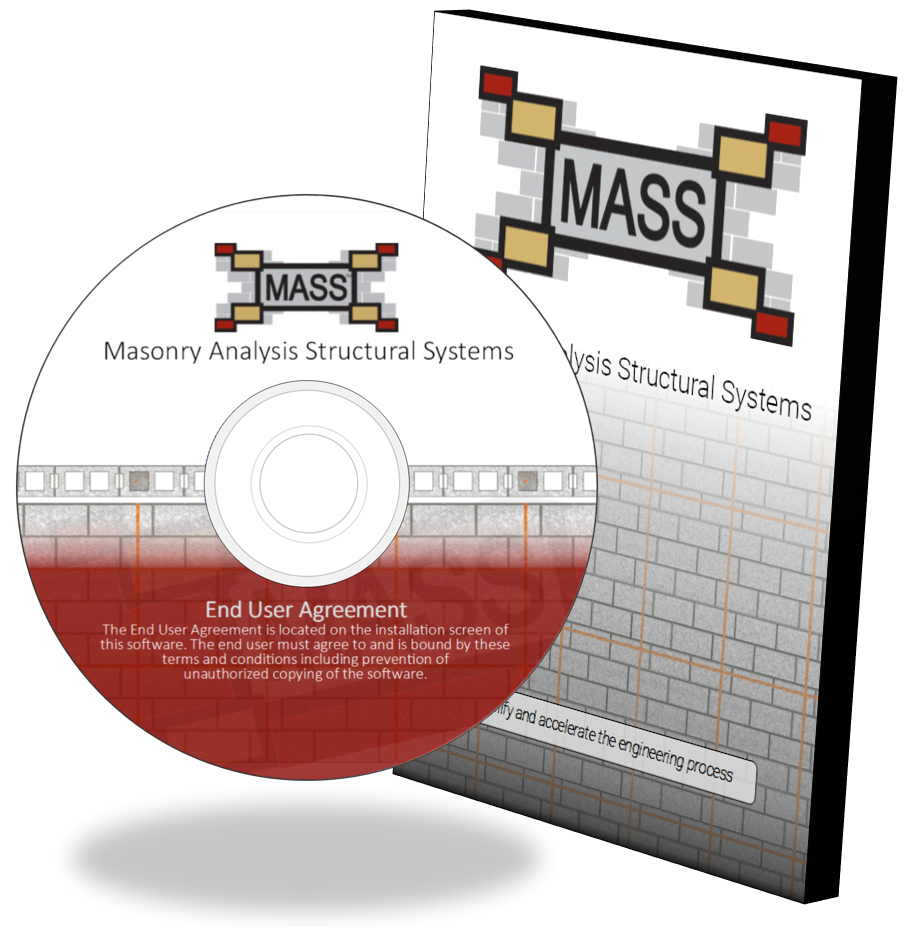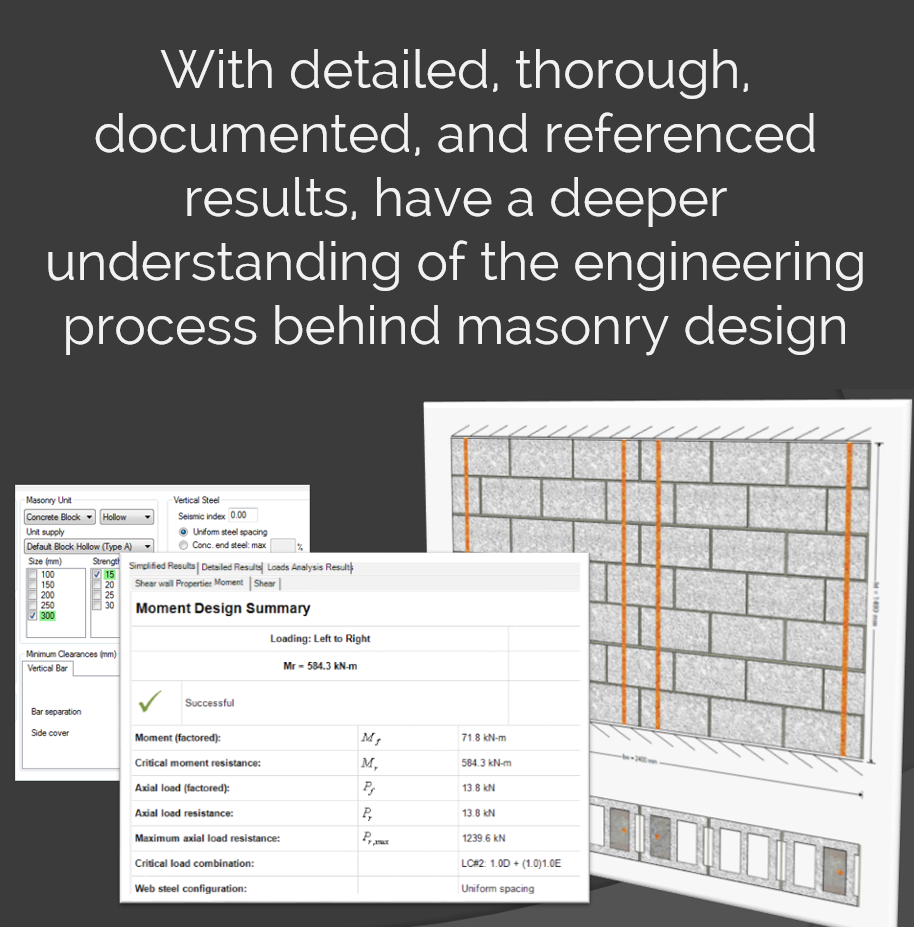 Other Areas of Involvement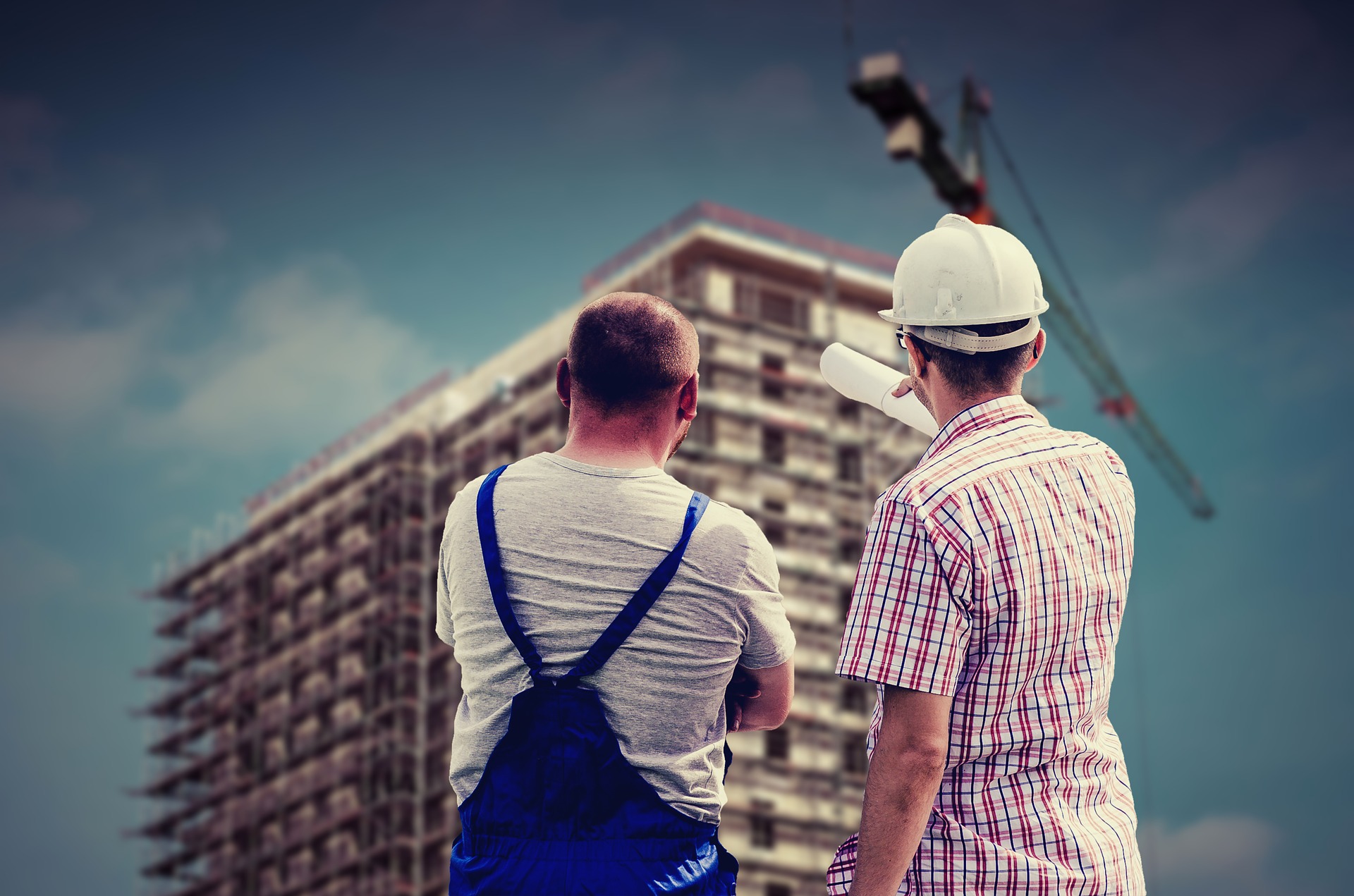 Offering Expert Technical Assistance
Have a technical question about masonry materials, design or construction? CMDC fields inquiries from design professionals and our masonry contractor members, saving them valuable time that would otherwise be wasted as they search for the information they need. They have found the answers they are looking for by contacting our office. You can submit a general technical assistance inquiry by visiting the CMDC website and filling in the Technical Assistance contact form (click here to be redirected).
Innovation through Research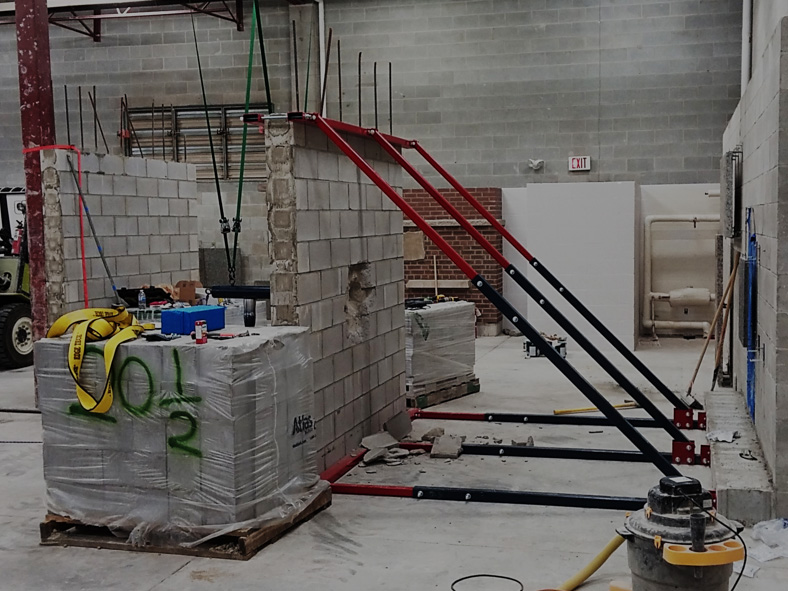 Continue scrolling for even more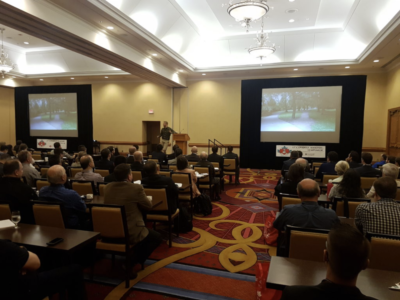 Canadian Masonry Symposiums
Affecting Change in Canadian Codes and Standards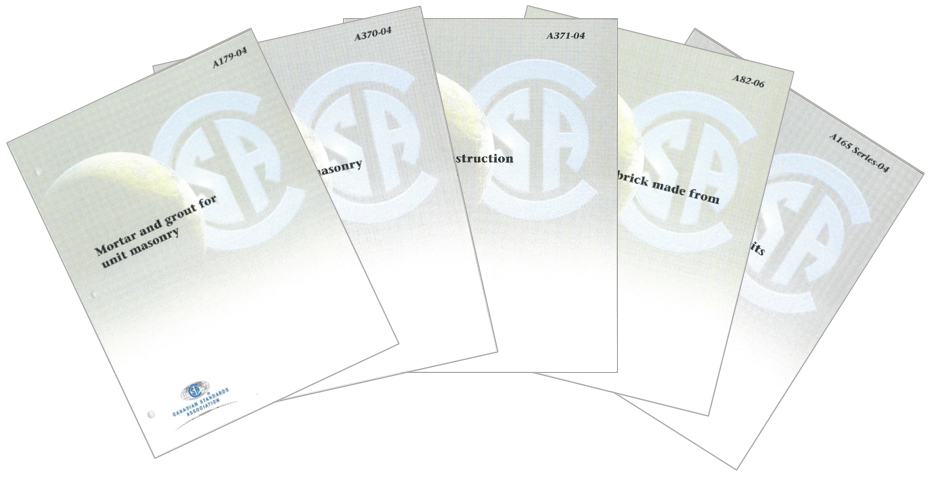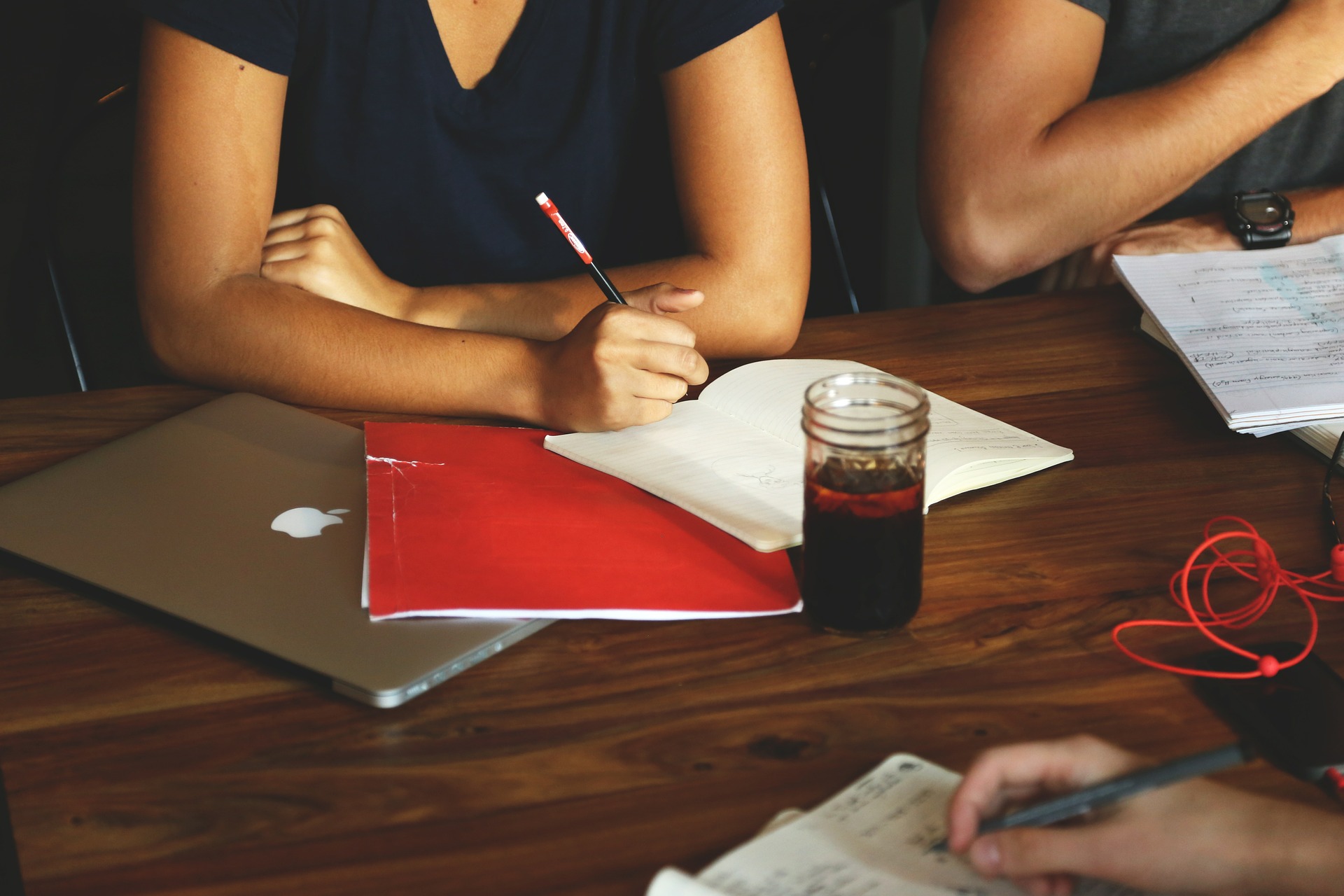 Offering professional Seminars