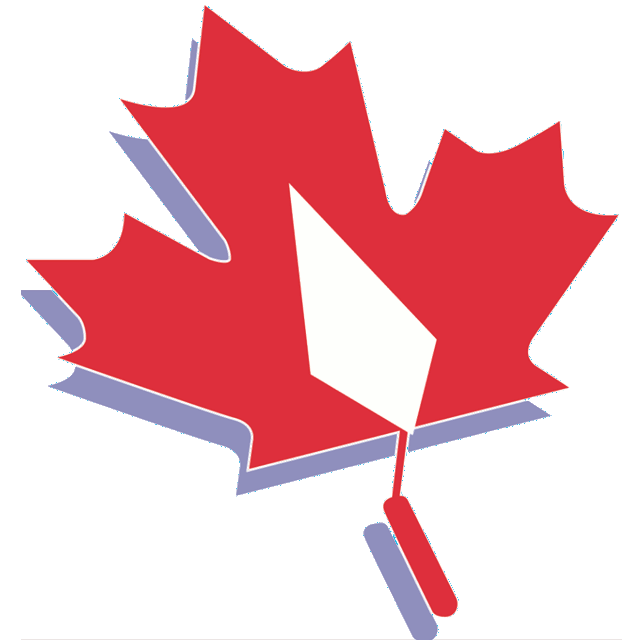 Start learning on your schedule
Canada Masonry Design Centre is committed to providing masonry contractors and designers across Canada with tools and resources to facilitate the proper design and construction of masonry structures
Online learning is an extension of this commitment to you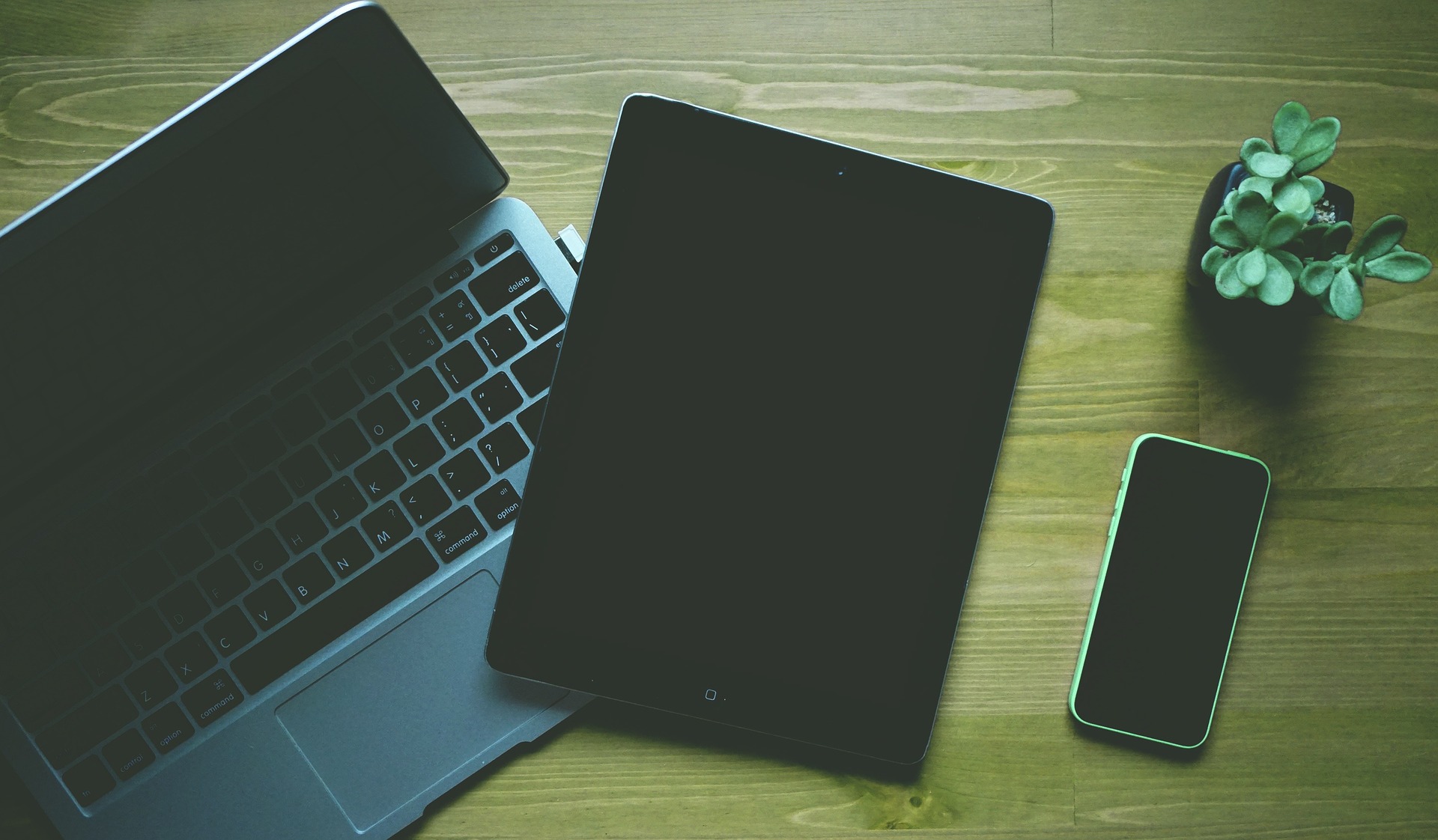 Online learning lets you...
Fit Learning into your busy schedule
Without having to plan around class times and spend time getting there, you can fit as much or as little around what you've already got going on.
Learn on any platform, anywhere
Whether you are in the office on your computer or at home on the couch with your tablet, you can always learn where you are most comfortable.
Learn on your own, at your own pace...
Only have a little time here or there? Do you prefer to power through and get it all done on one shot? Online learning unlocks new flexibility for modern masonry education.
...but still have access to expert support
All LearnMasonry.ca courses include direct access to the Canada Masonry Design Centre to answer any and all questions that come up along the way.
How it works:
Taking a course on LearnMasonry.ca is simple! From just starting out to getting your first certificate, learning doesn't need to be complicated.
Step 1: Sign up for a course
Find a course you are interested in and add it to your cart. Checkout with your payment information and you will be given immediate access to begin your first lesson. Step 2 is included in checkout
Step 2: Create your Account
You will need to log in using your account to access the course. All you need to create your account during checkout is an email address and password.
Step 3: Learn!
Go through each lesson and topic at your own pace until you have completed the course. Once you have completed it, you can print off your certificate which can also be accessed anytime on your profile page
Any Questions?
At any point during a course, you can click on the three horizontal lines at the top right of your screen to quickly send us a message. You can even try it now and see how easy it is to get quick answers if anything comes up!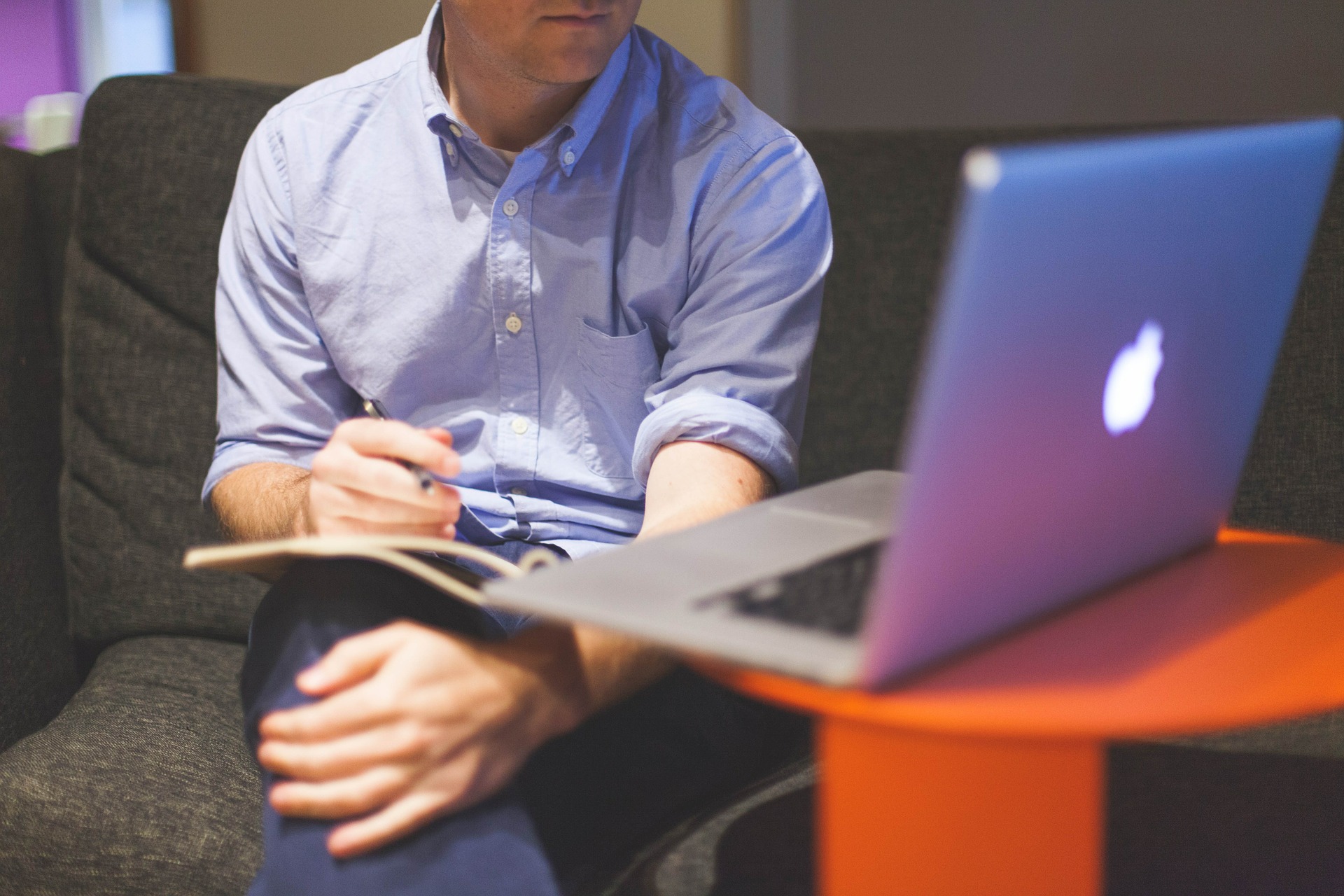 Why Learn with CMDC?
The Canada Masonry Design Centre is deeply knowledgeable in many of the relevant aspects of masonry design. From practical experience working with contractors to many in-depth technical engineering discussions with members of the design community, Having published a design textbook and design software package, CMDC is well equipped to offer expert instruction.