Masonry 101
Educational Seminar series
offered exclusively to AMI Members
The Atlantic Masonry Institute (AMI) in partnership with the Canada Masonry Design Centre (CMDC) will be hosting their inaugural Education Seminar in Moncton on March 27th, 2018. This seminar as well as future seminars will provide AMI Members with the opportunity to learn about common concerns that arise during construction of masonry buildings. CMDC staff regularly field technical inquiries from their contractor members across Canada. This is your opportunity to learn from issues that your peers in the masonry contracting, manufacturing or supply business have experienced.
Presented by: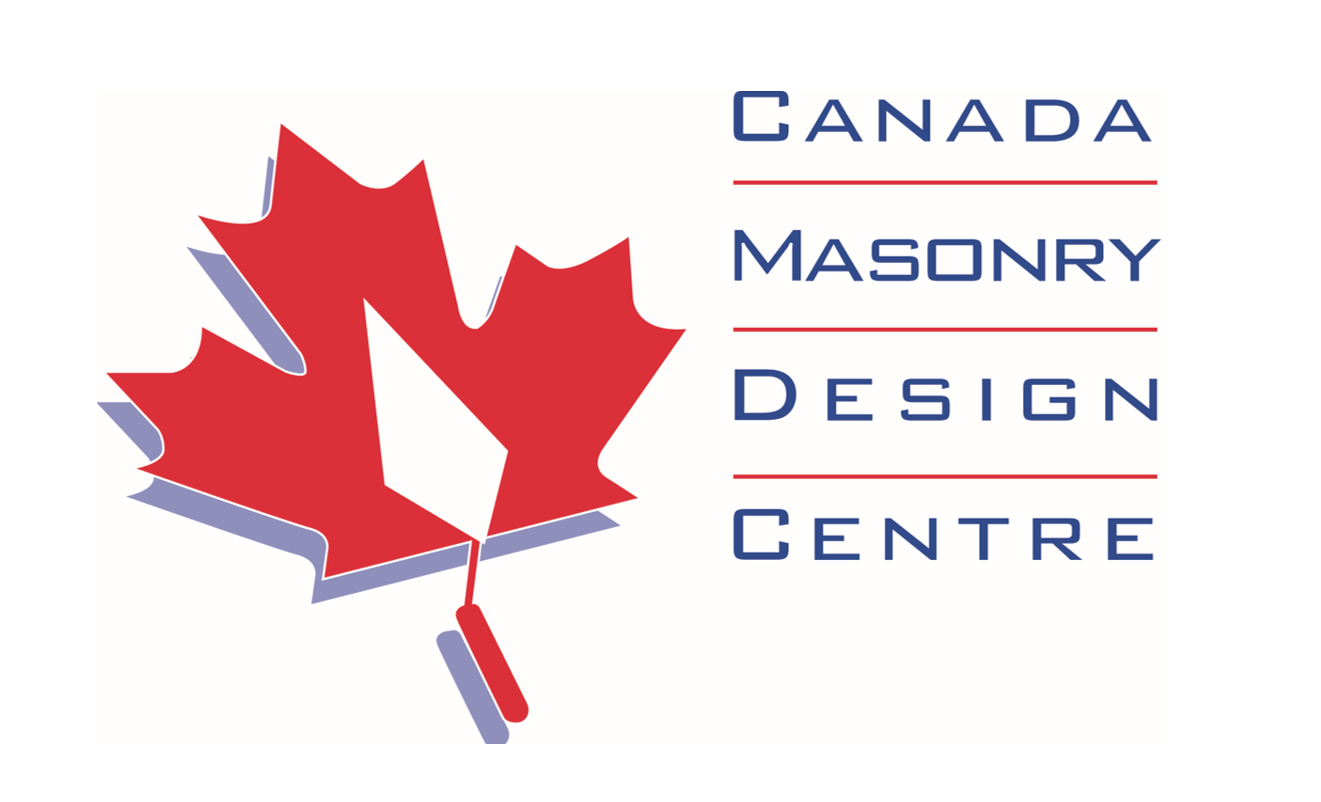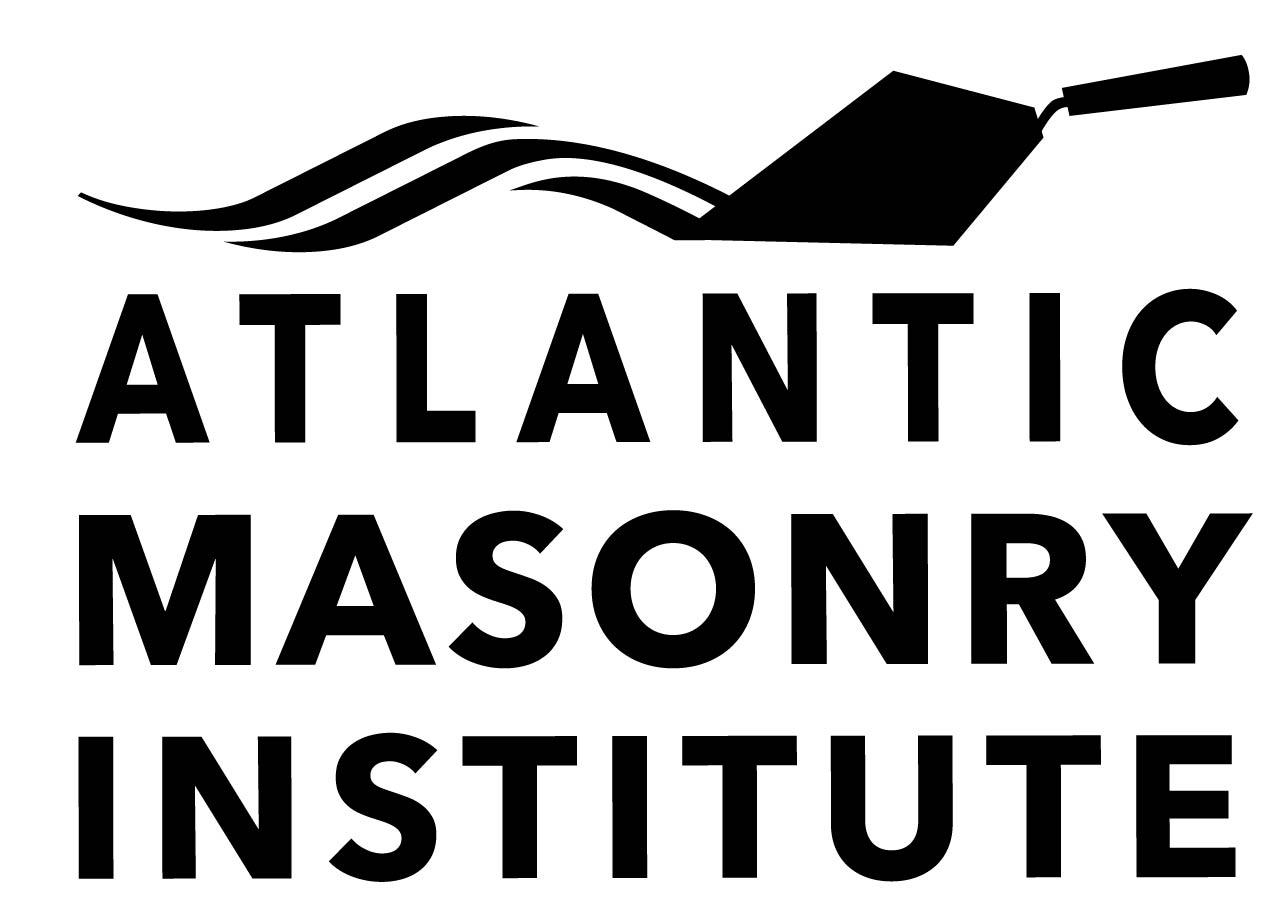 Offered in Moncton at Delta Hotels Beausejour
Come join us at the Delta for an afternoon seminar series followed by food and drinks at our reception afterward. The afternoon will be spent covering an overview and commonly asked questions about tolerances in masonry construction. There will also be a segment dedicated to the materials that hold our walls together: mortar and grout. This is a great opportunity to get everyone under one roof to learn together about important issues in the masonry construction industry.
Tuesday, March 27th, 2018
Seminar: 2:00 pm - 5:00 pm
Reception: 5:00 pm - 7:00 pm
Topics covered in this Educational Seminar
The Beauty of Masonry: It's in the Tolerances
This 75-minute presentation will cover the common questions around masonry tolerances. Starting with the allowable tolerances for units covered in their respective CSA Masonry Standards (CSA A82 and A165), CMDC staff will expand to include how the unit's tolerances are accommodated during construction. In addition, CMDC staff will review the tolerance requirements for masonry construction contained in CSA A371 which includes lateral, level and relative alignment of masonry assemblages along with mortar joint size. Non-masonry components such as reinforcing steel, cavity wall air space, and masonry ties have a significant impact on the performance of masonry assemblages and understanding the allowable tolerances for these components is critical for the masonry contractor. This session will wrap up with a discussion around designer expectations along with visual inspection techniques for masonry construction tolerances.
What Holds Your Walls Together?
Critical to masonry construction; mortar and grout inquiries are some of the most common technical inquires that are fielded by CMDC Staff. Many of these concerns could easily be avoided on the job site with a little foresight and planning by the masonry contractor and material manufacturers. This 75-minute presentation will cover the basics of mortar and grout. CMDC staff will cover many of the requirements contained in CSA A179 including types and properties of mortar and grout, proportion versus property specification as well as mixing procedures. This session will also cover the installation requirements for grouting assemblages. To conclude, testing and quality control procedures will be covered during this session.
David Stubbs, P.Eng
Director, Canada Masonry Design Centre
David is the Director of the CMDC. He is a graduate of McMaster University and started his career with OMCA in 1998. When the OMCA's technical services expanded to a national level in January of 2003, the CMDC was formed. David's background in engineering, in combination with his strong working relationship with masonry contractors, has facilitated the development of numerous seminars, advanced engineering courses and hands-on workshops for the effective design and construction of masonry structures. David was heavily involved with the development of the 2004 & 2014 CSA Standards. Under David's direction and extensive involvement, CMDC published the most comprehensive textbook available for Canadian designers, "Masonry Structures – Behaviour and Design". Most recently, David was involved with the development and launch of the MASS™ structural design software. David also continues to be involved with many masonry research programs across Canada.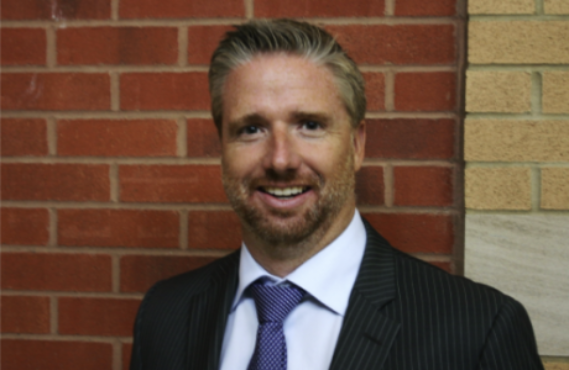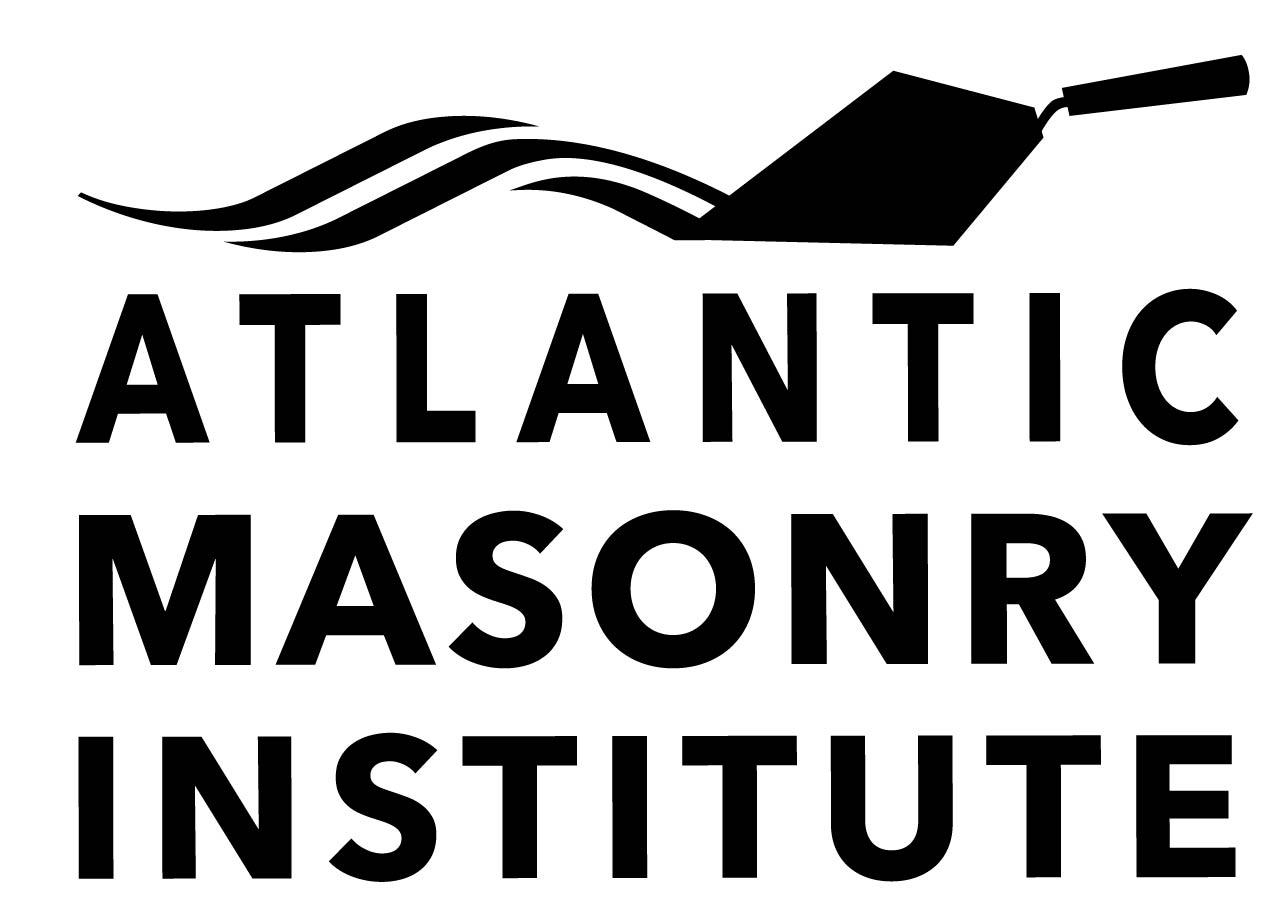 Included for Every Member of the Atlantic Masonry Institute
Complimentary registration for two seminar and reception attendees ($150.00 value)
Additional spaces can be reserved for $75 per person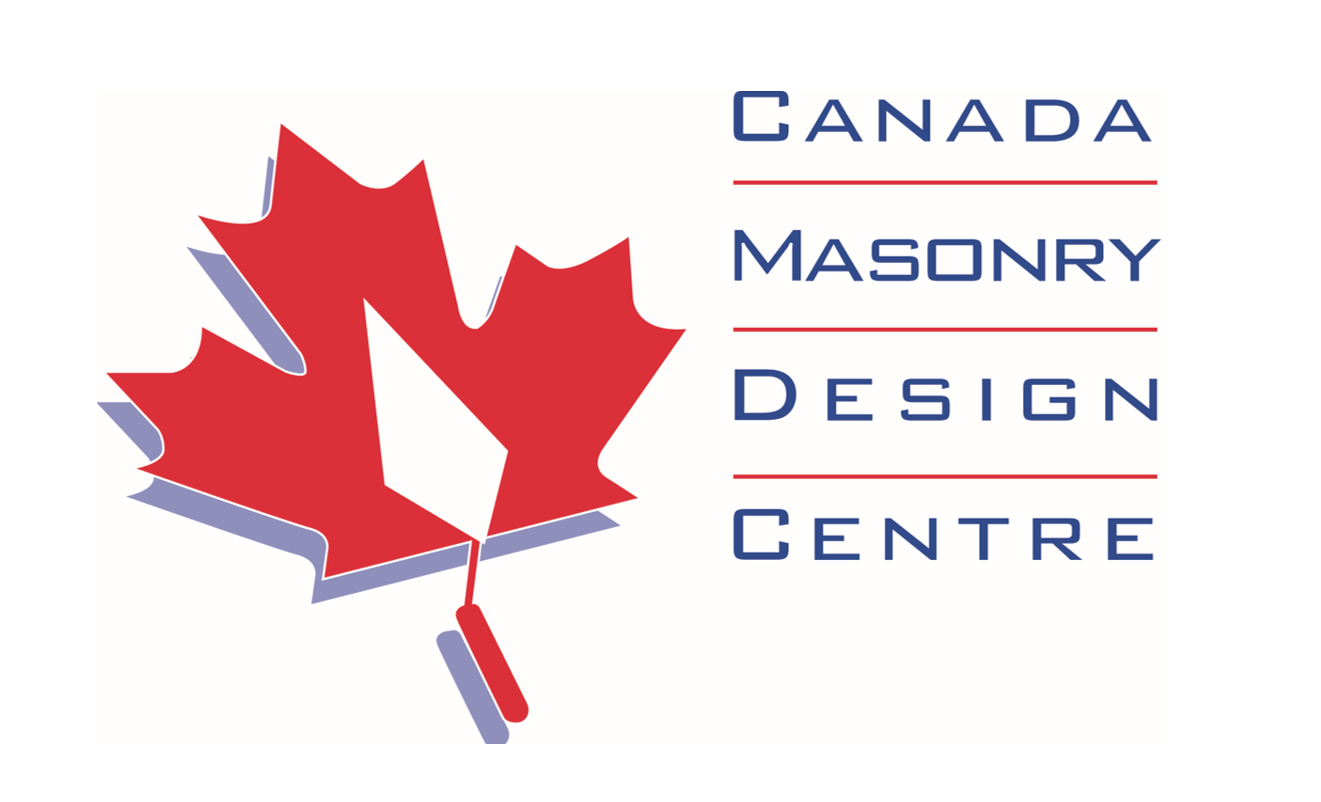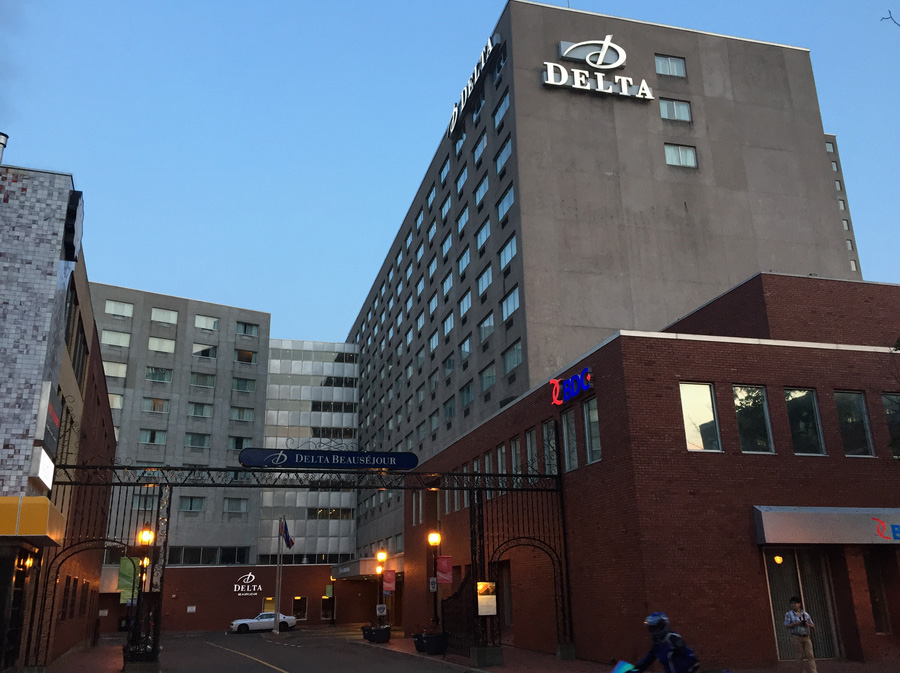 Delta Hotels Beausejour
750 Main St
Moncton, NB
E1C 1E6
Registration
To begin the registration process, please call our office and if reserving additional seats, be ready to supply credit card information or a signed purchase order for invoicing
Contact us at:
or by phone: 905-564-0666
Important: Please note that registration cannot be confirmed until payment is received.